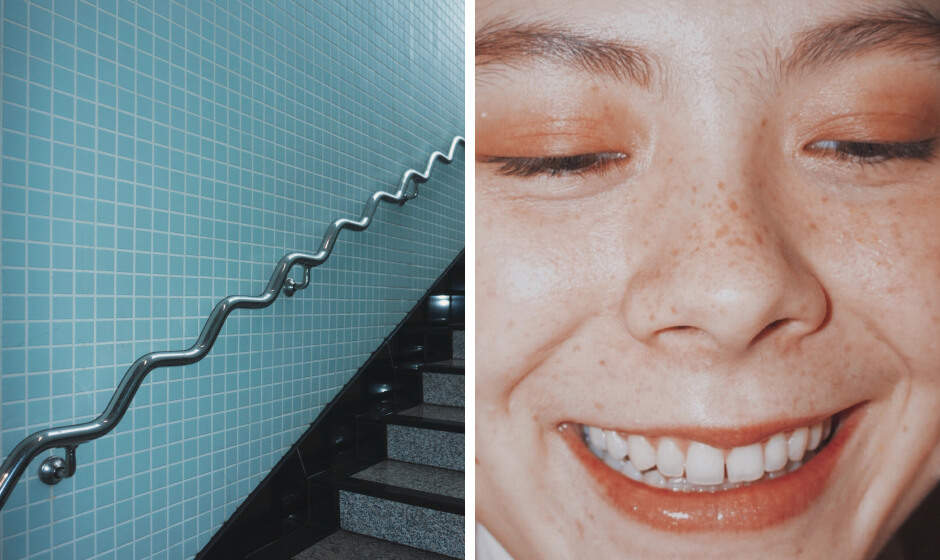 Encounter|Àgata Ferrando
編集部に届いた新たな才能
「Encounter=出逢い。」

世界中に存在する、アーティストたちとの巡り合い。
まだ花を咲かせる前の、若きクリエイターたちの才能を披露する場として。
彼らが表現する、瑞々しく、独創的な作品の中から
琴線に触れる作品を編集部がピックアップ。
選び抜かれた、フレッシュな感性に心を委ねて。


A uniquely precious encounter with artists from all over the world.
Like flowers before they bloom; as a platform to exhibit and nurture young talent, Lula JAPAN's editorial team have selected the most vivid and genuine works from artists around the world.
Entrust your heart to this creative and fresh new sensibility.

No.90 "Late spring"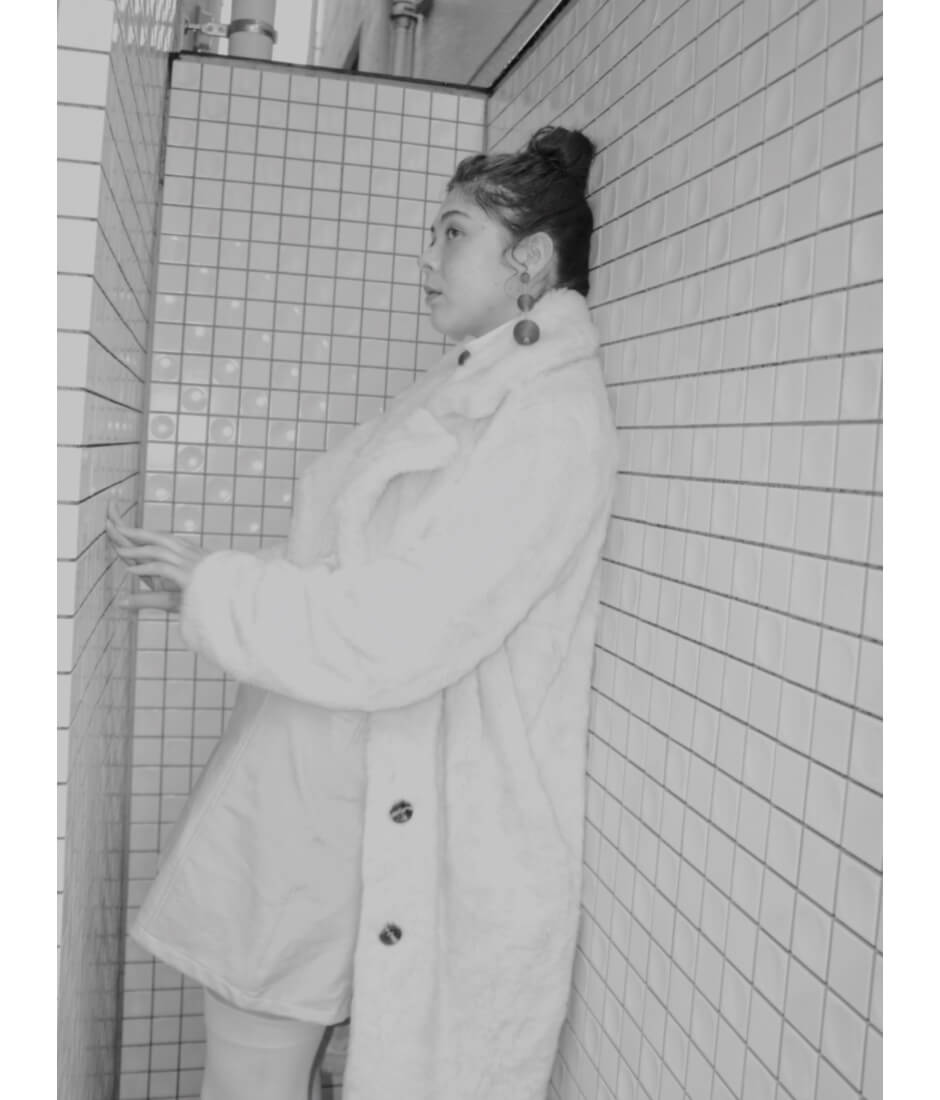 vintage coat, vintage dress, socks, vintage earrings stylist's own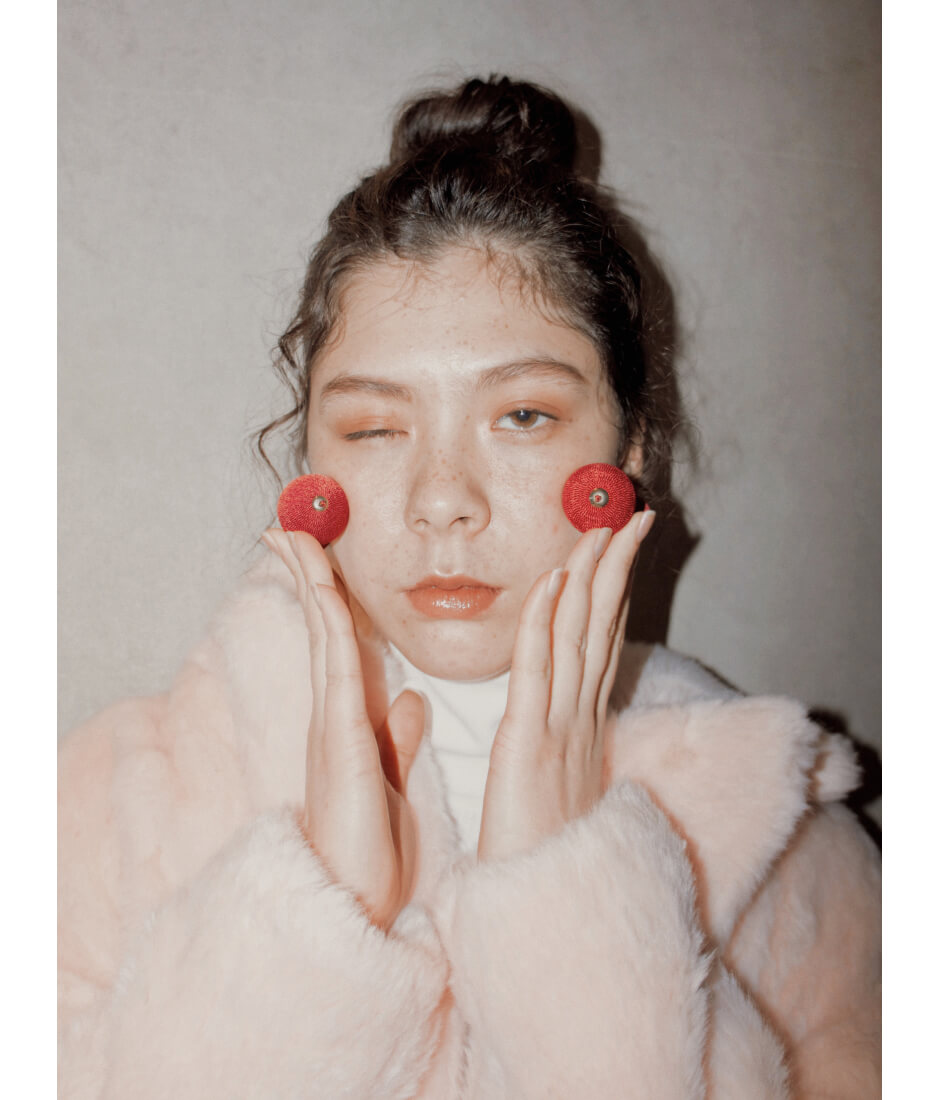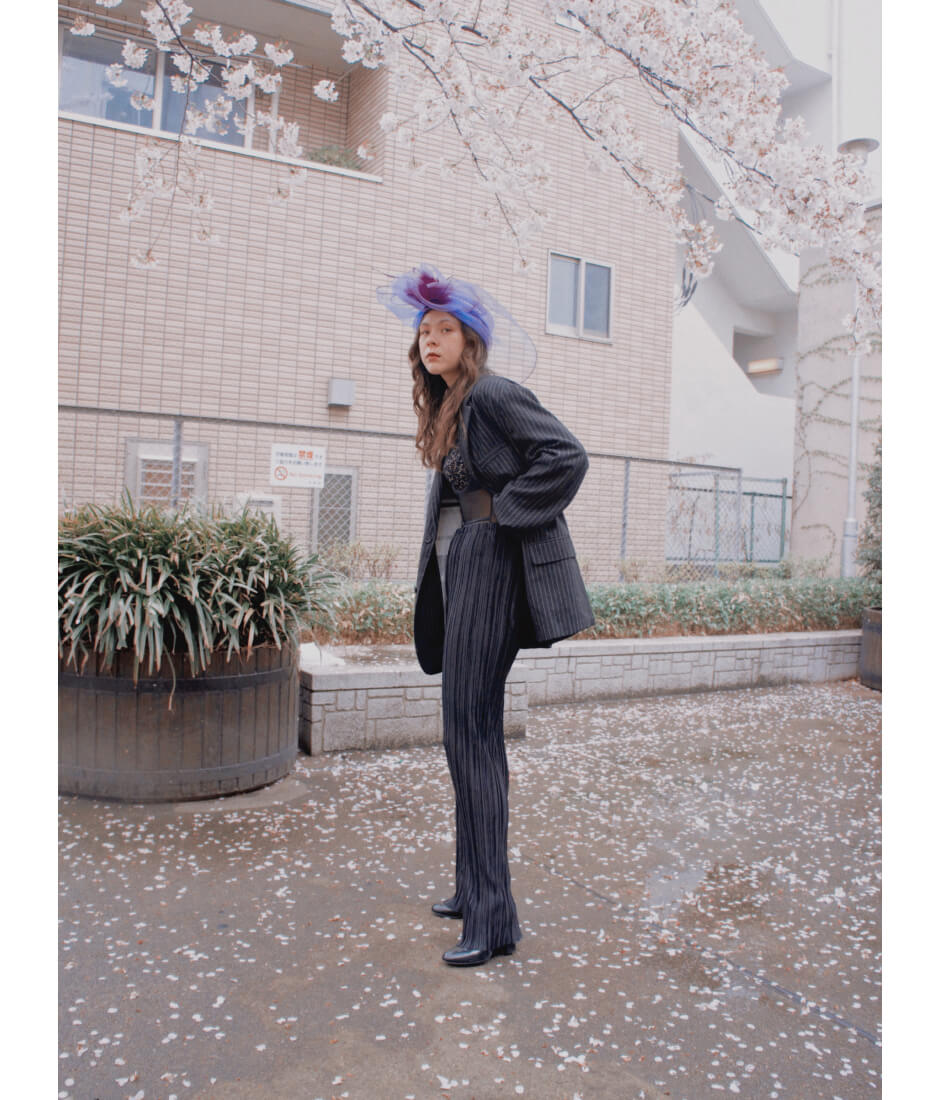 shoes by SALVATORE FERRAGAMO, hat by ROMANTIC STANDARD, jacket, top, trousers and belt stylist's own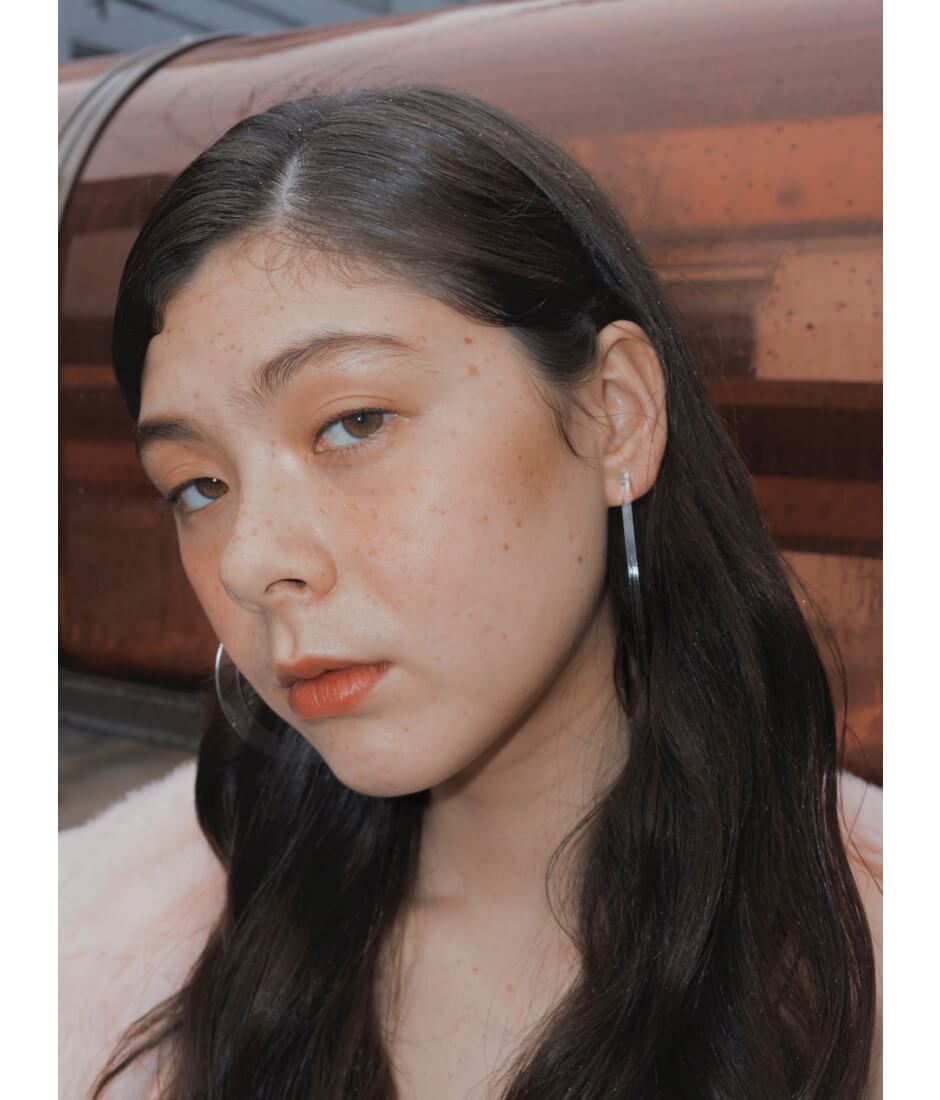 vintage coat and earrings stylist's own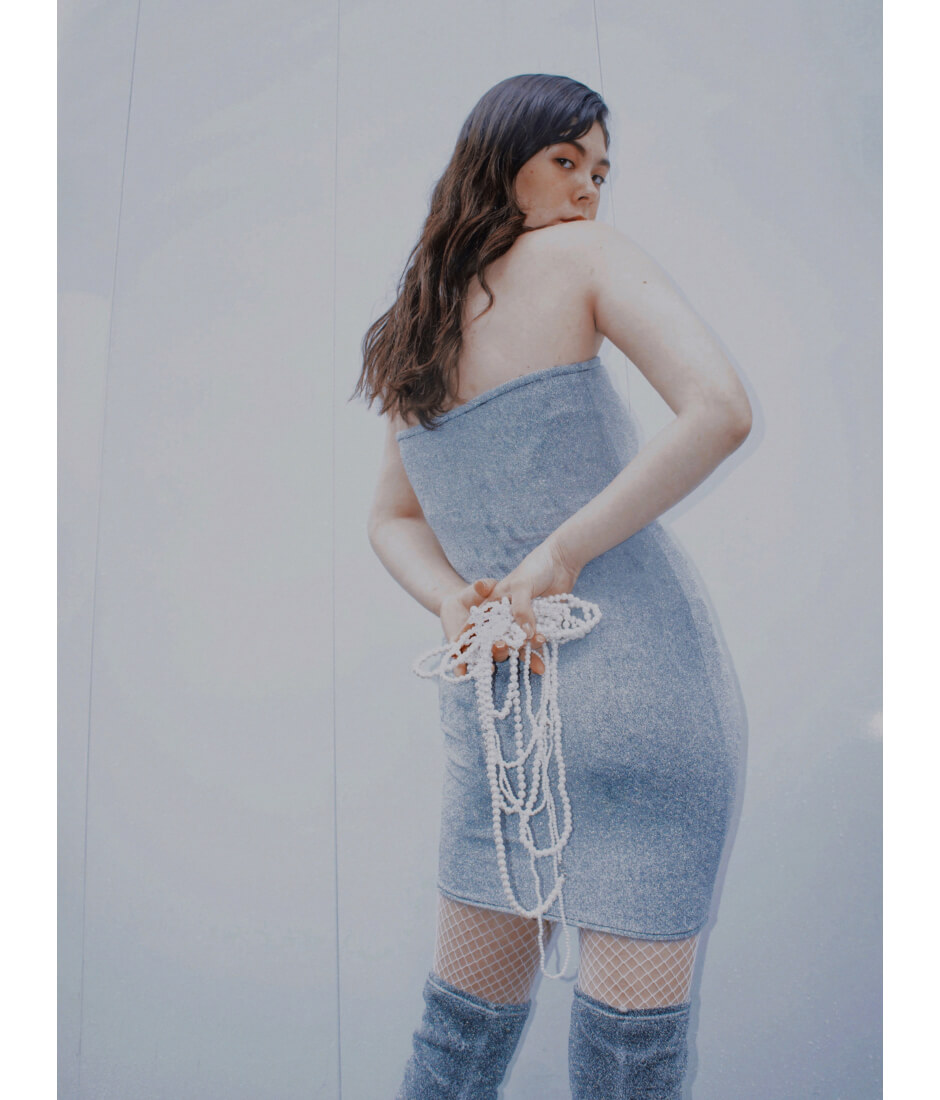 vintage dress, socks, vintage shoes and vintage necklace stylist's own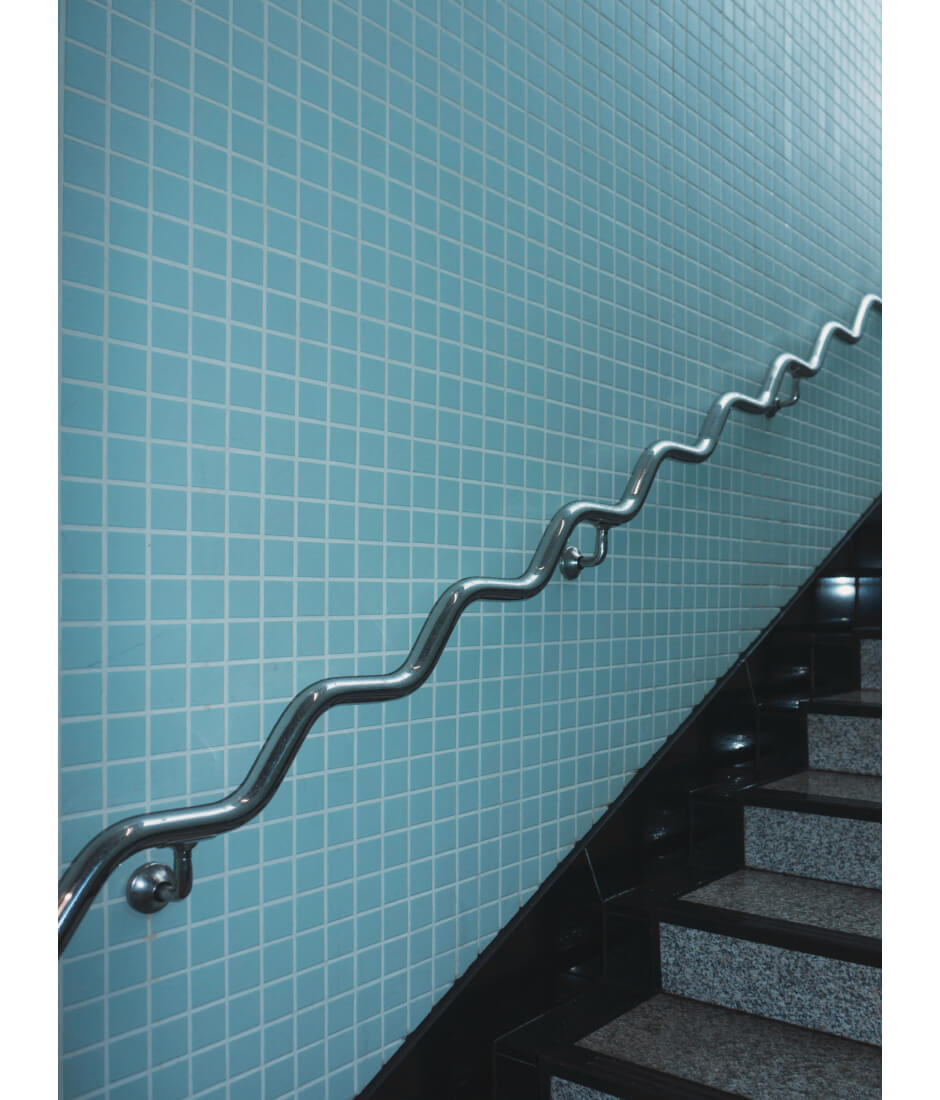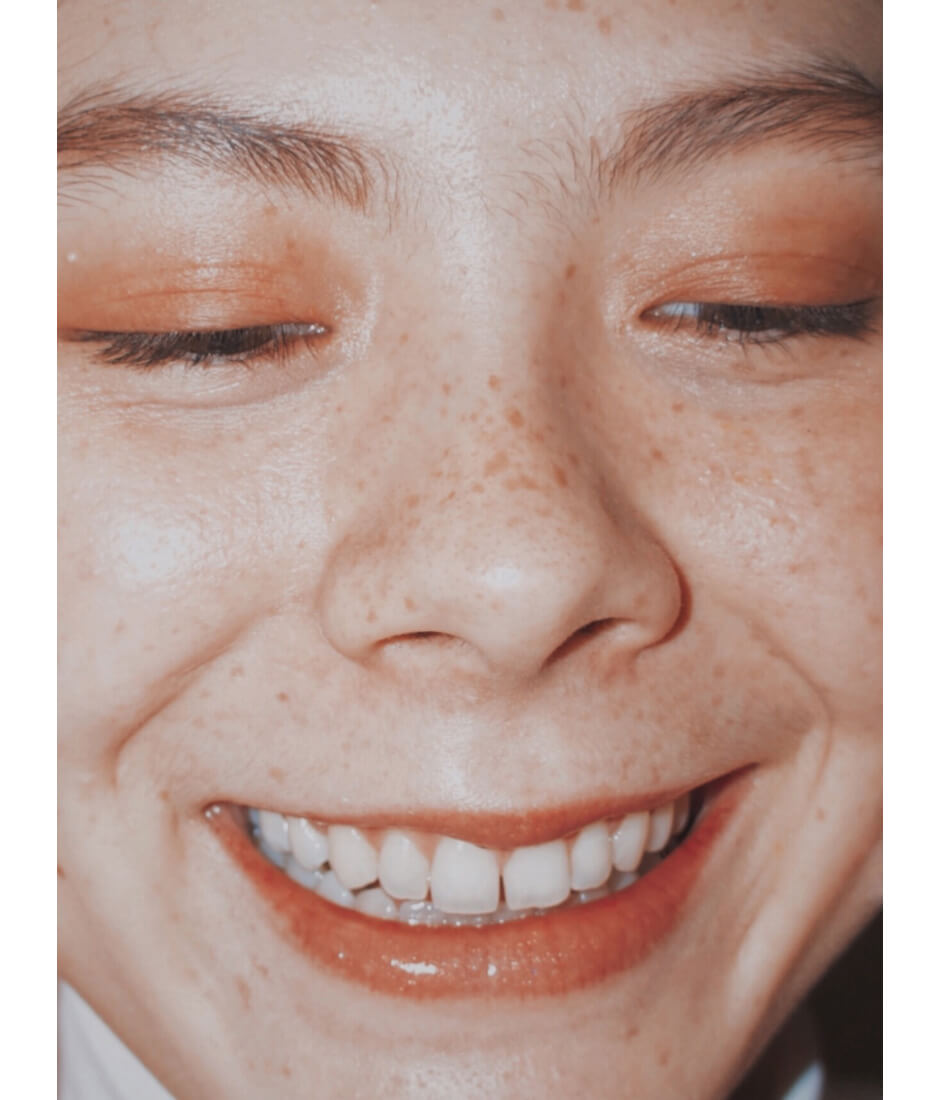 Photography by Àgata Ferrando
Styling by Eli Lee
Makeup by Chiya Nozaki
Model by Kurumi Émond at Eva Management

Àgata Ferrando/Photographer(Barcelona based)

「Late spring(春の終わり)」
この作品は世界的パンデミックが発生する前、日本を訪れた際に撮影したものです。
その旅の最終目的地であった東京で撮影を試みた時に、何年も前からSNSでフォローしていた久瑠美のことを思い出し、すぐに彼女にコンタクトし、実現しました。

"Late spring" was made when, before the pandemic, I visited Japan.
The last stop was in Tokyo, and looking for people to shoot I found Kurumi's agency.
I followed her on social media years ago and I didn't have to think twice before asking her booker to shoot with.

Àgata Ferrando:
スペイン・バルセロナで活躍するフォトグラファー。
ポートレートを中心とした作品は、モデルのユニークな表情が魅力。
独特の色味で写し出された世界観には、不思議と被写体の感情が伺える。
www.instagram.com/theaga7a

A photographer from Barcelona, Spain.
She mainly takes portraits full of attracting expression of the models.
Her works have unique color and her own worldview with showing the emotion.

RELATED ARTICLES:
編集部に届いた新たな才能

Encounter|Moonface Production
lulamag.jp/encounter/fashion/moonface-production/2020

Encounter|Luciana Lopez Schütz
lulamag.jp/encounter/art-and-culture/photography/luciana-lopez-schutz/2020

Encounter|Haruka Kogure
lulamag.jp/encounter/art-and-culture/setdesign/haruka-kogure/2020

Encounter|Patricia Narbón
lulamag.jp/encounter/fashion/patricia-narbon/2020

Encounter|Beatriz Conca
lulamag.jp/encounter/fashion/beatriz-conca/2020