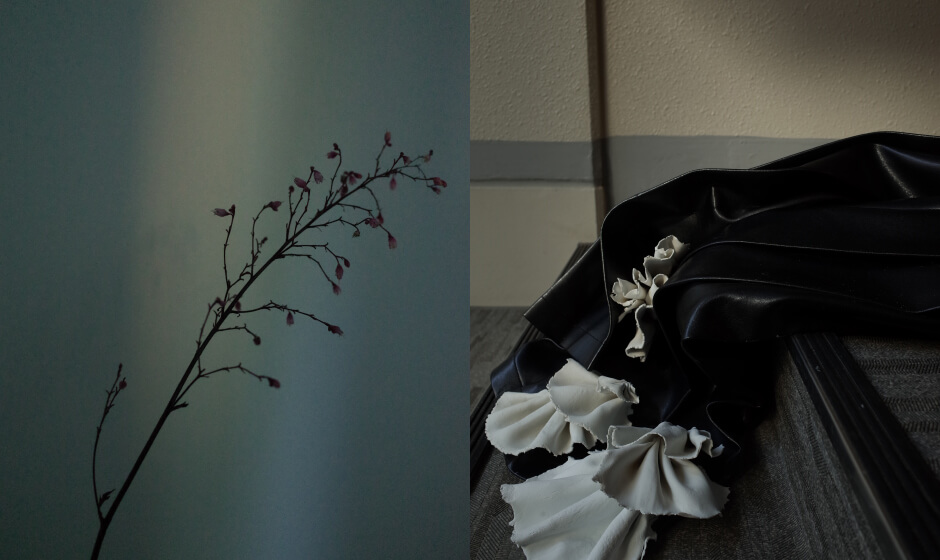 Encounter|Maki Maruko
編集部に届いた新たな才能
「Encounter=出逢い。」

世界中に存在する、アーティストたちとの巡り合い。
まだ花を咲かせる前の、若きクリエイターたちの才能を披露する場として。
彼らが表現する、瑞々しく、独創的な作品の中から
琴線に触れる作品を編集部がピックアップ。
選び抜かれた、フレッシュな感性に心を委ねて。


A uniquely precious encounter with artists from all over the world.
Like flowers before they bloom; as a platform to exhibit and nurture young talent, Lula JAPAN's editorial team have selected the most vivid and genuine works from artists around the world.
Entrust your heart to this creative and fresh new sensibility.

No.84 "Beyond"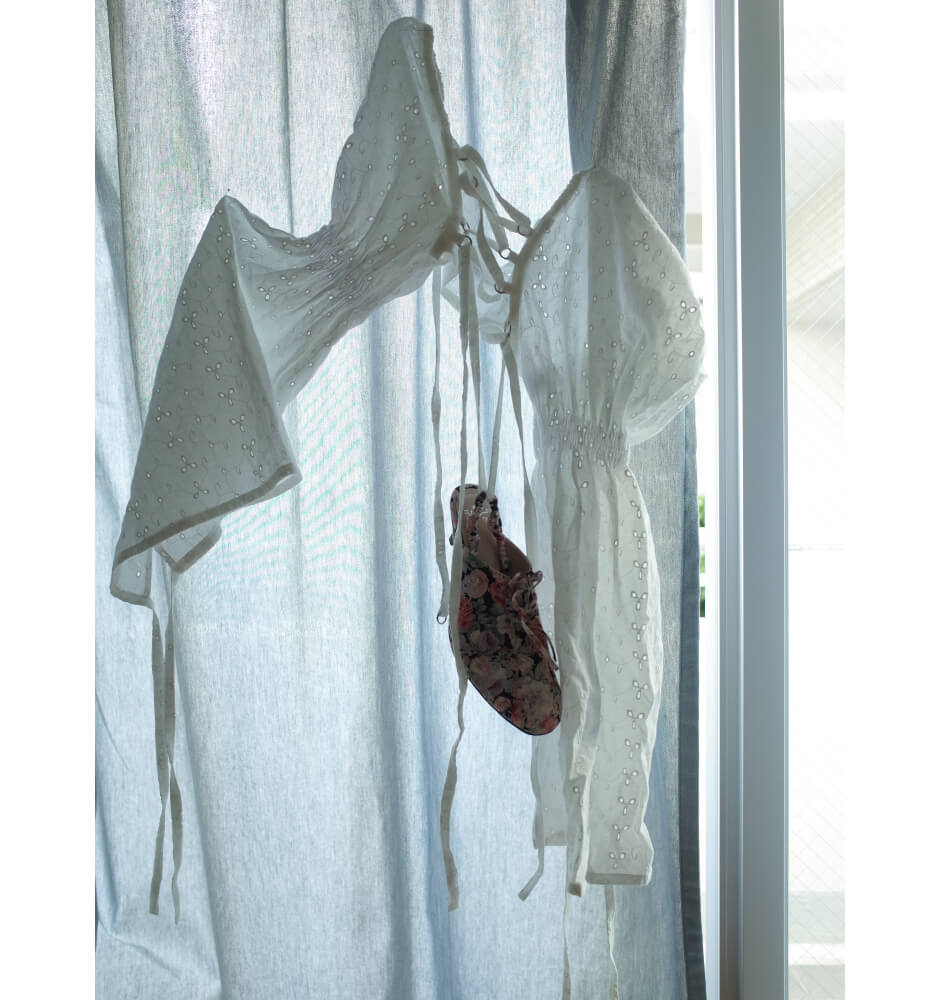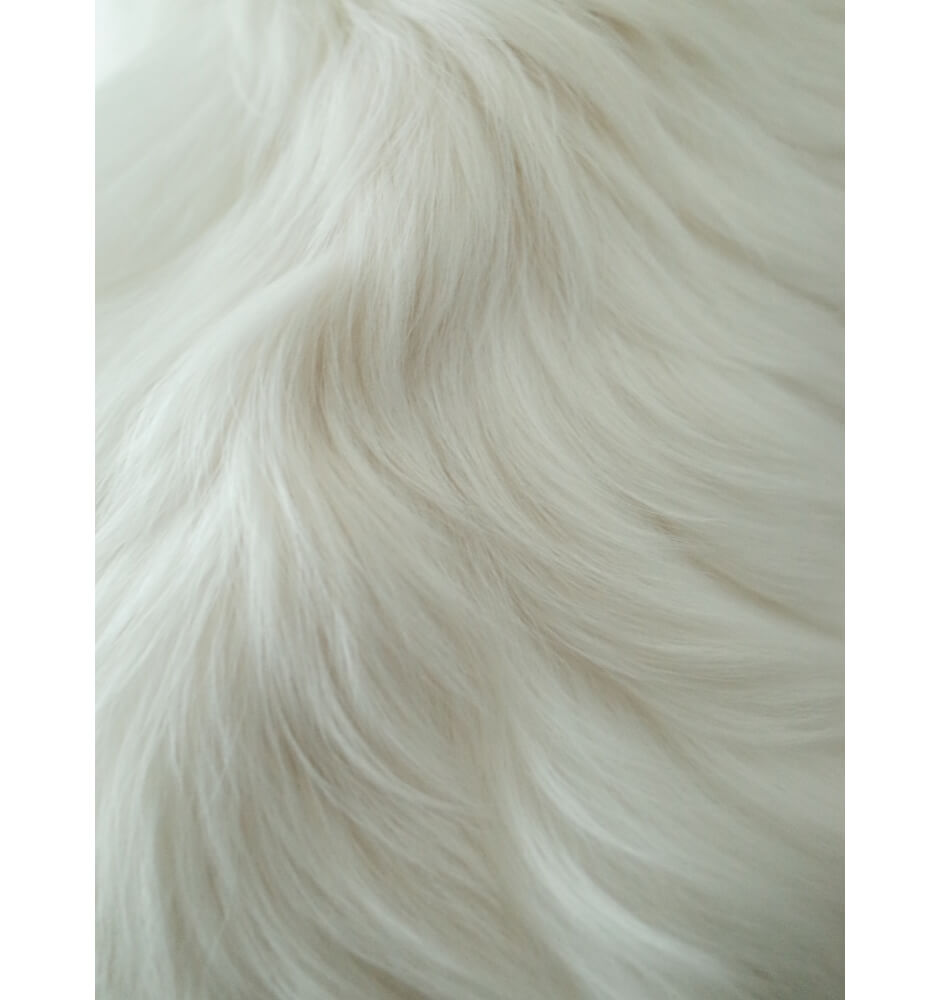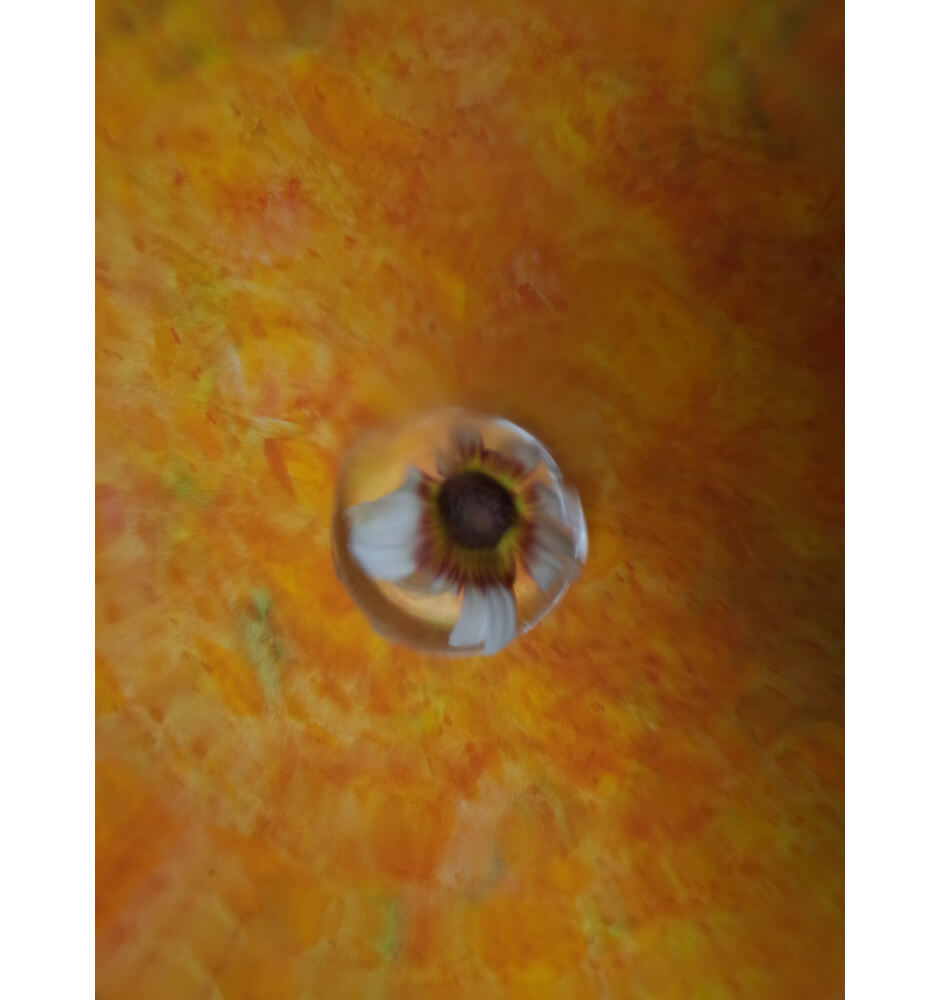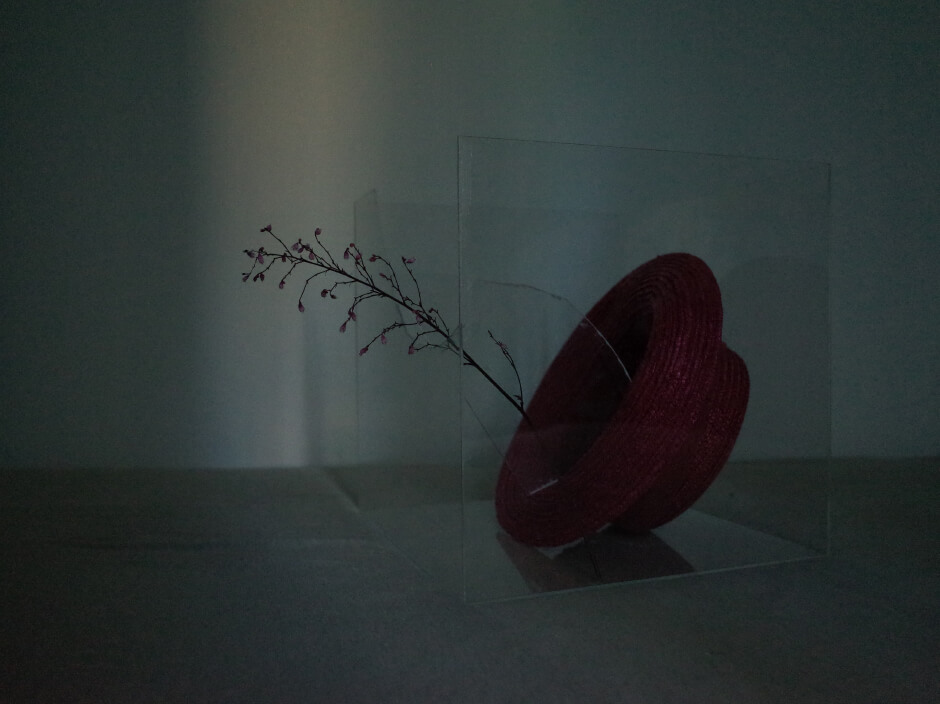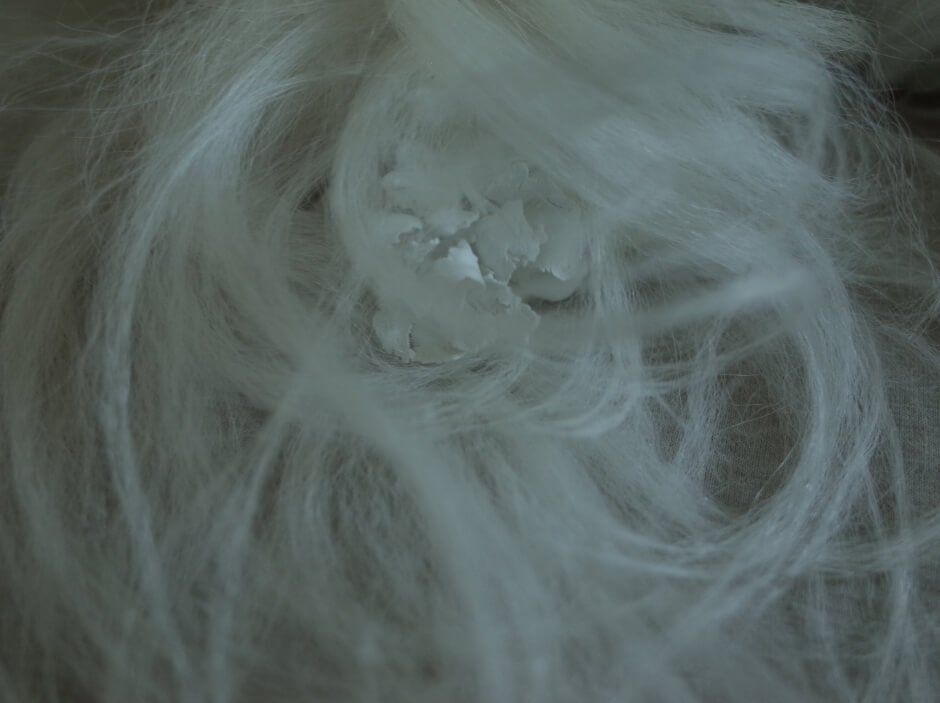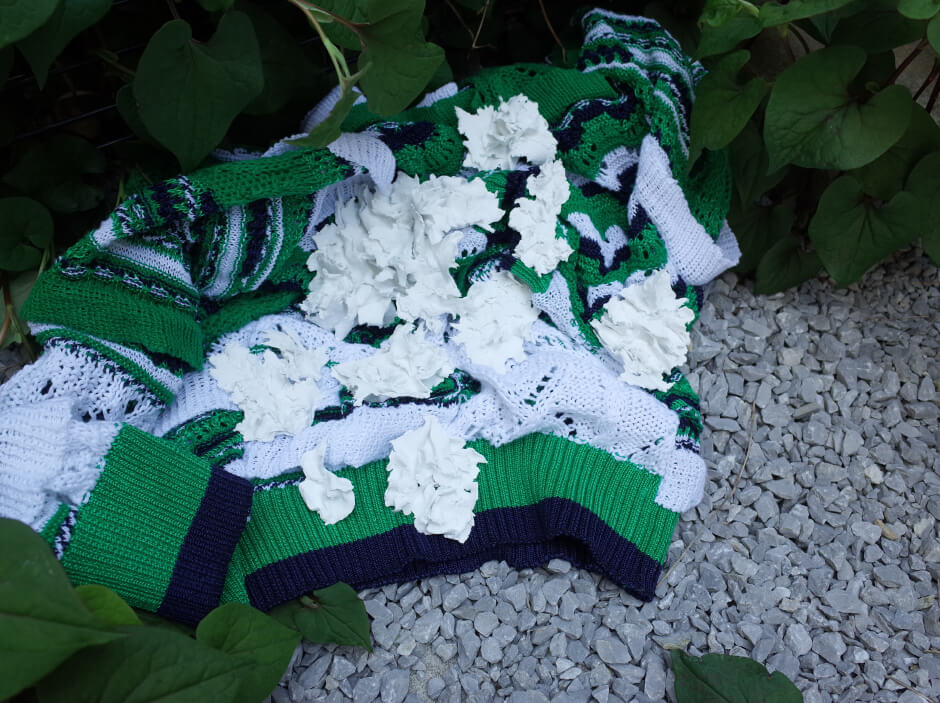 Photography, Styling and Set Design by Maki Maruko

Maki Maruko/Stylist(Tokyo based)

「Sense of touch(触れて素直に感じる感覚)」
時に愛おしく、時に切なく、時に孤独。
今もなお触れる感触。
一度として二度とない瞬間を切り取る。
今を越えて湧き上がる愛おしさや切なさ、そして私自身が感じた感覚を写真を通して表現しました。
五感で感じていただけたら幸いです。

Sometimes adorable, sometimes painful, sometimes lonely.
Feeling I still can touch.
Catching the moment that never happens again.
Through the photographs, I expressed the feeling of love and sorrow that fills me beyond the present and the feeling that I felt.
I hope you can feel it too from my works with your five senses.

Maki Maruko:
東京をベースに活動するスタイリスト。
杉野服飾大学でファッションを学ぶ。
在学中よりアシスタントをスタートし、2013年よりフリーランスとして独立。
国内だけでなくニューヨークやロンドン、パリ、韓国のファッション誌で活動する他、アーティストや広告、CM、さらにファションショーのスタイリングも手掛ける。
www.instagram.com/maruko_maki/?hl=ja

Studied fashion at Sugino Fashion College.
She started working as an assistant while she was a student and became independent as a freelancer in 2013.
Work for not only in Japan but also for fashion magazines in New York, London, Paris, and Korea.
Moreover, with artists, advertisements, commercials, and styling for fashion week.

RELATED ARTICLES:
編集部に届いた新たな才能

Encounter|Lara Alegre
lulamag.jp/encounter/fashion/lara-alegre/2020

Encounter|Edu García
lulamag.jp/encounter/fashion/edu-garcia/2020

Encounter|Amaia Niango
lulamag.jp/encounter/fashion/amaia-niango/2020

Encounter|Elena Bofill & Olga Moix
lulamag.jp/encounter/fashion/elena-olga/2020

Encounter|Rachel Bakewell
lulamag.jp/encounter/fashion/rachel-bakewell/2020