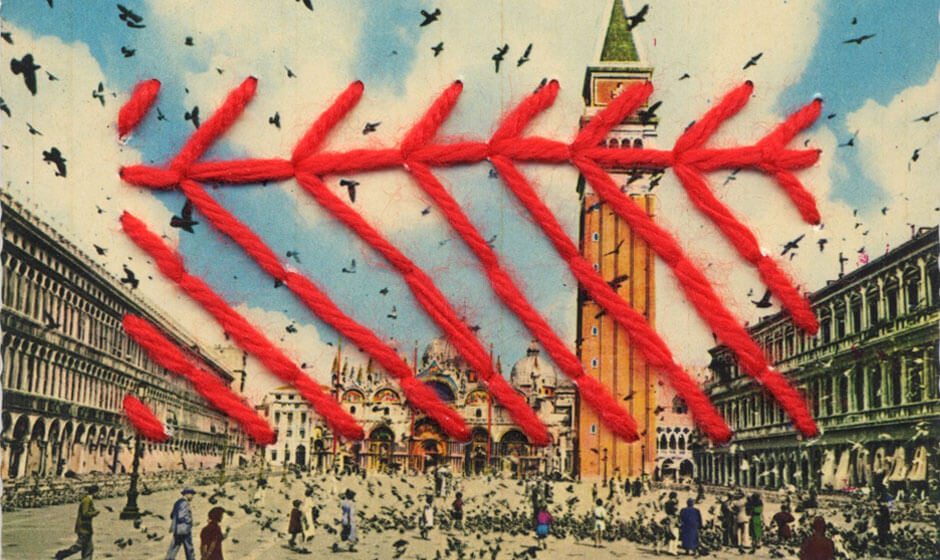 Inside of You|Emily Barletta
クリエイターが語る「空色」から連想するもの
Top Photo:©Emily Barletta

編集部がピックアップする、今をときめくクリエイターにissue 12のテーマである「空色」から連想されるものを問う、インタビュー企画「Inside of you」。
新進気鋭のクリエイターが語る、それぞれが「空色」から想起するストーリーとは。
テーマにリンクした、作品とともにチェックして。

"Inside of you" Further Story…
sora-iro No.4:Emily Barletta/Artist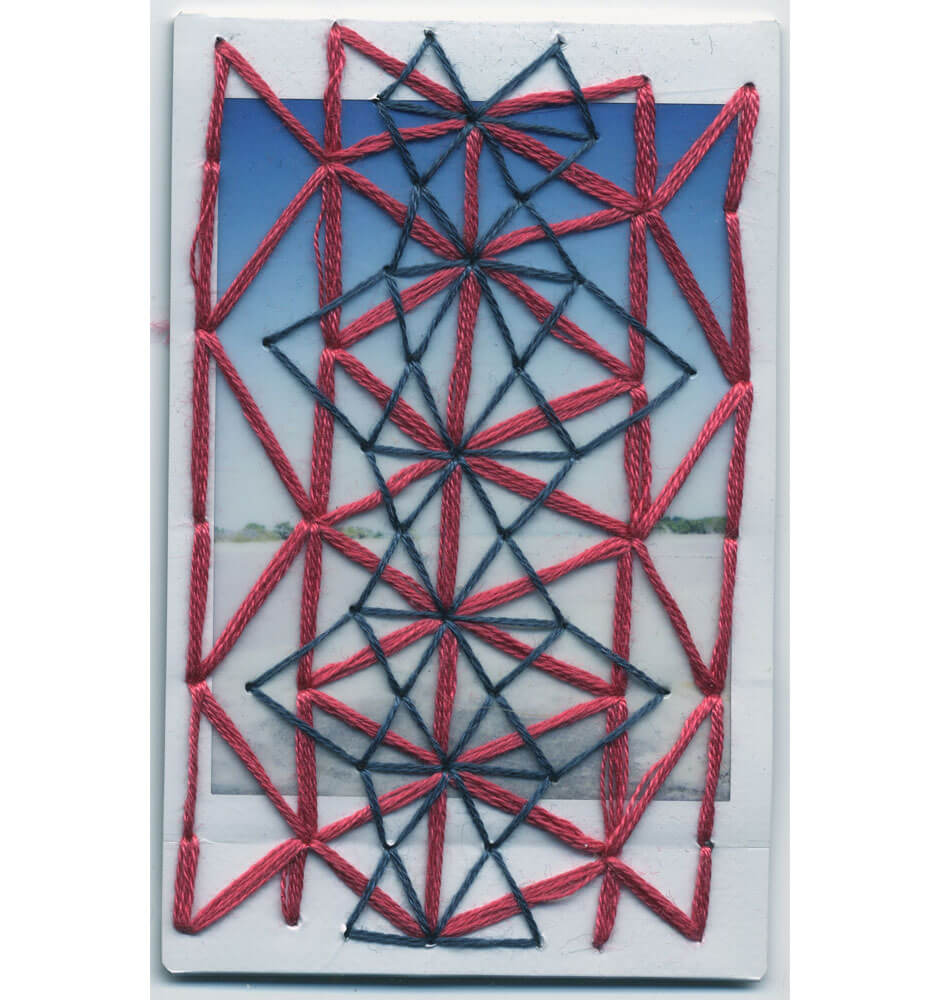 ©Emily Barletta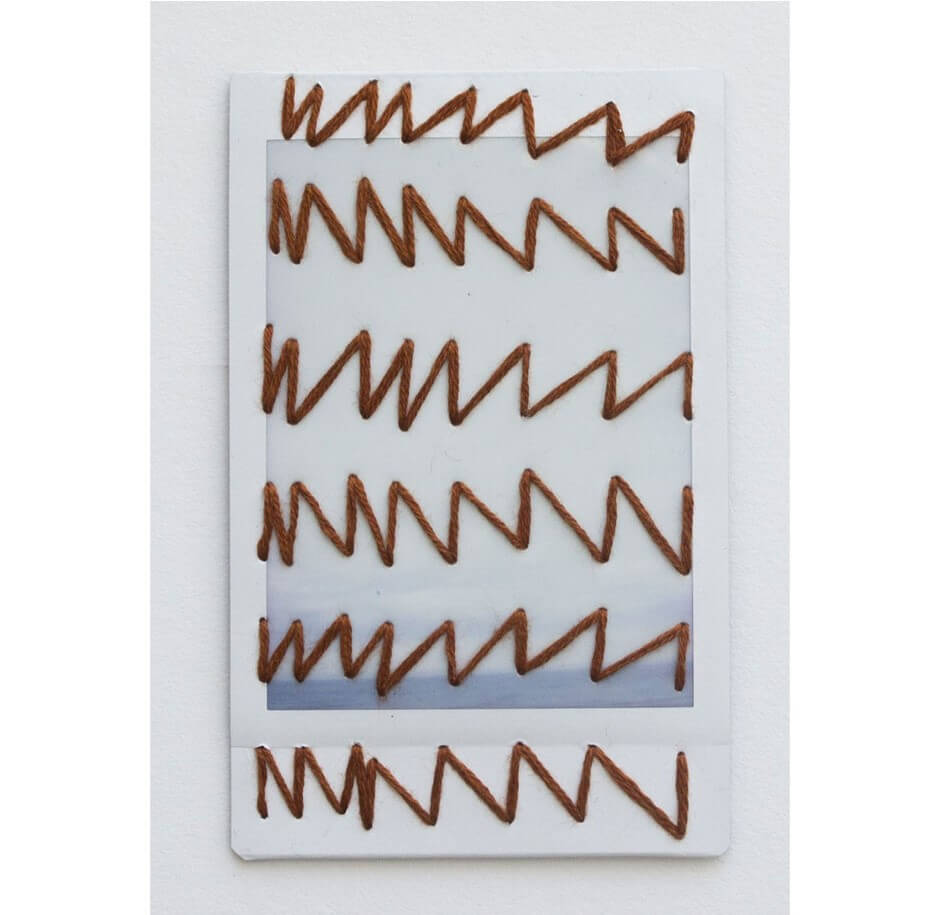 ©Emily Barletta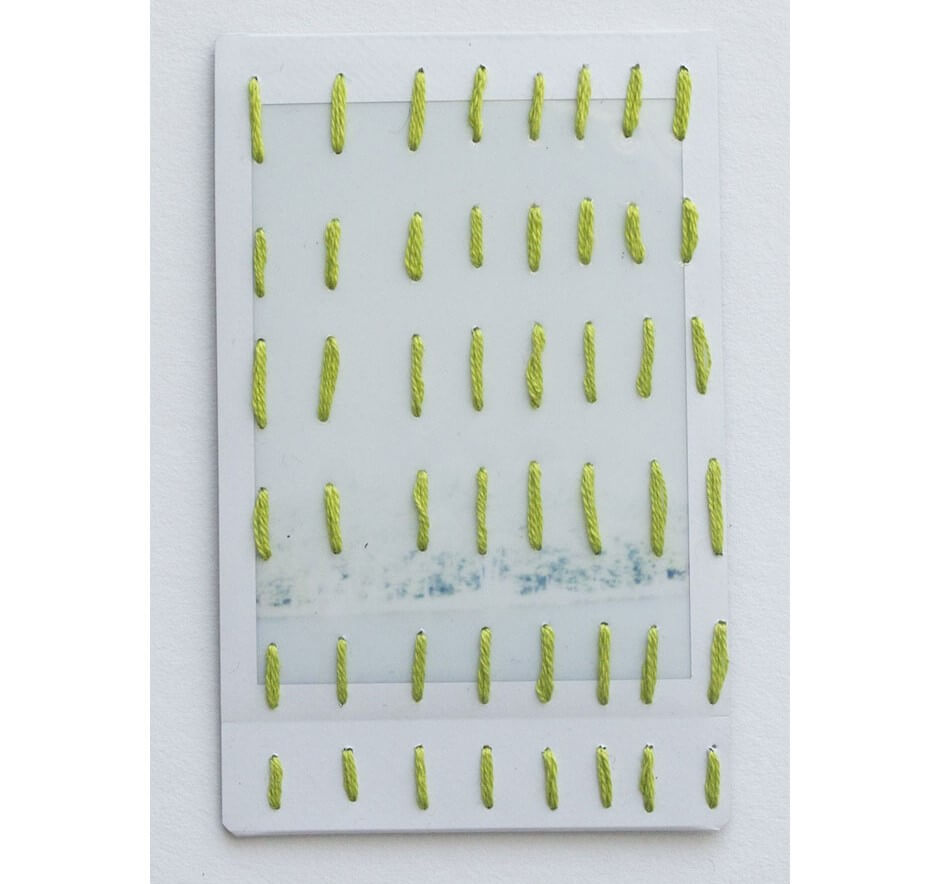 ©Emily Barletta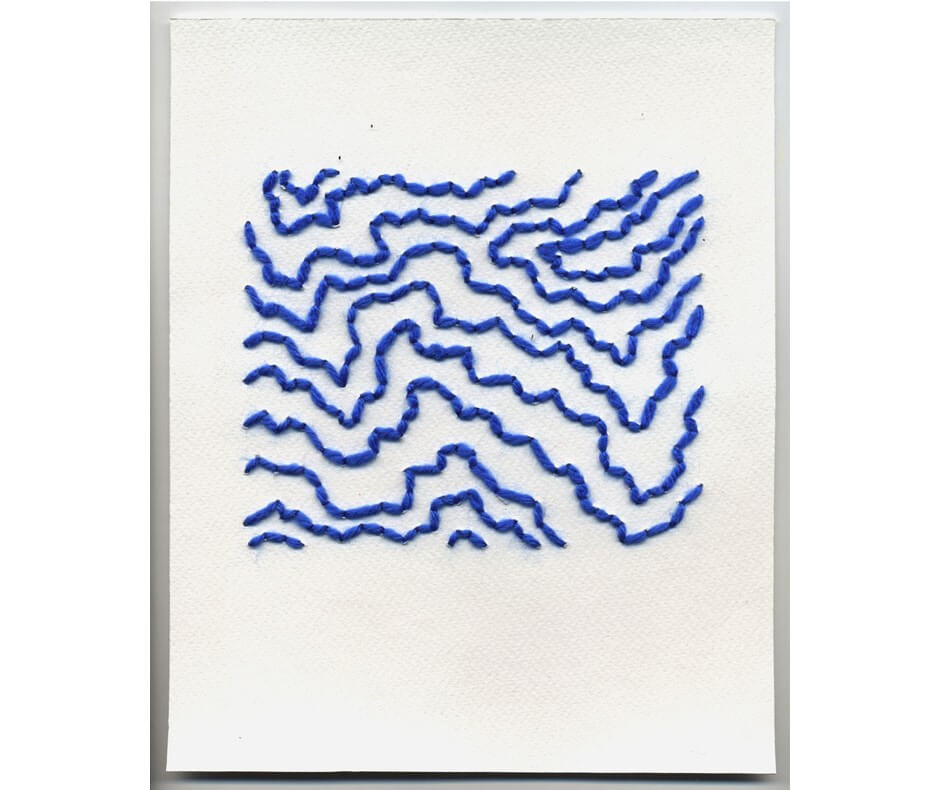 ©Emily Barletta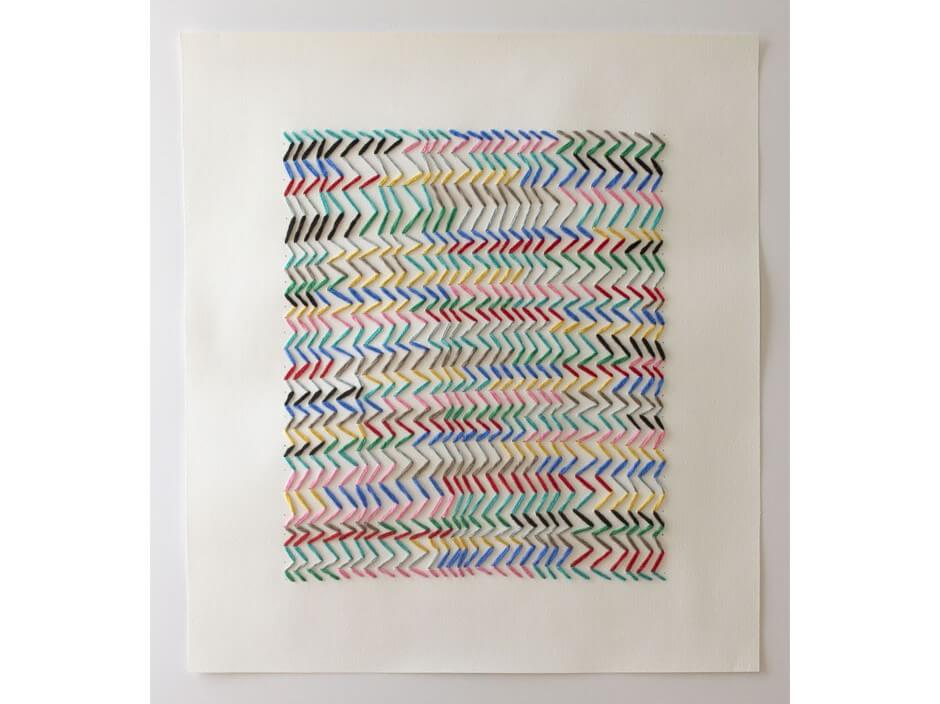 ©Emily Barletta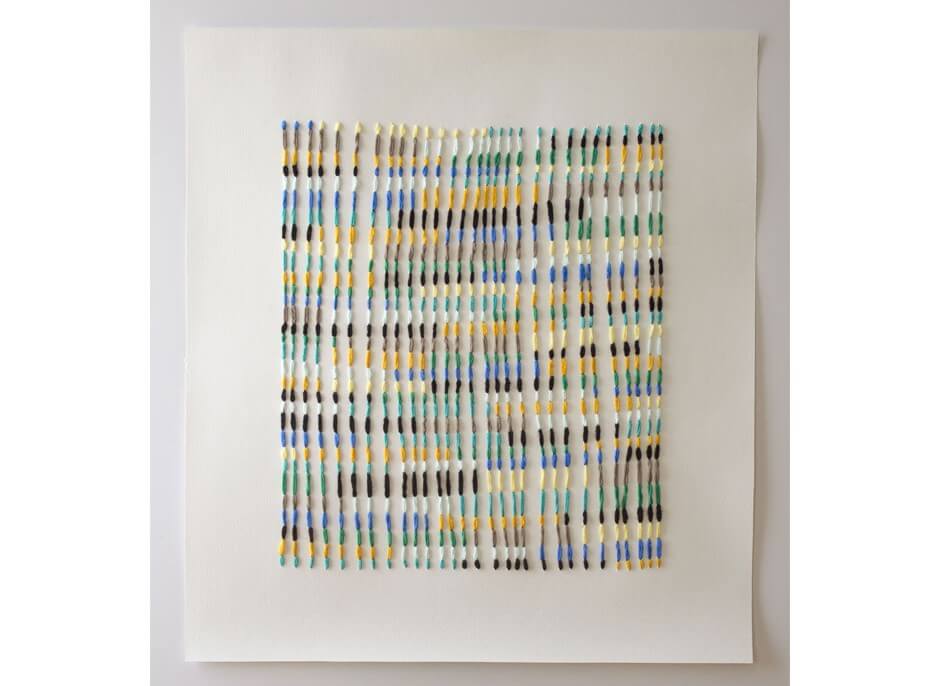 ©Emily Barletta




©Emily Barletta

「Memories in Nature(自然との思い出)」
子どもの頃、私は今となっては考えられないほど自由に、めいっぱいの時間を自然の中で過ごしました。
10代の時にショッピングモールと団地が建設されるまで、家の周りの土地はまだ未開発で、時には庭に鹿がいたり、近隣の農場からニワトリがやって来たり、その他にもさまざまな動物に遭遇することができました。
私にとって、幼少期の素敵な思い出はみな野原と森で起こり、そこでは木々や岩々、草地が世界のすべてでした。

明るい空の色はこの風景の、そして、背の高い草や木々にぶら下がる葉をざわめかせる風がふと沈黙する瞬間の、変わることのない背景です。
それは私の作品の軸となり、絶えず蘇り続けています。

'MEMORIES IN NATURE'
As a child I spent as much time as possible in nature with a freedom that doesn't exist to me now.
The land around my house was not yet developed, when I was a teenager it became a strip mall, and a housing complex. Sometimes there were deer in the yard, chickens that would come visit from neighboring farms, or other animals.
My good memories took place in the fields and woods, building worlds in the trees, rock piles, and fields.

The bright blue sky was a constant backdrop to this landscape and the silence of the wind brushing through the tall grass and leaves rustling in the trees.
It is part of the landscape that is constantly finding it's way into my work.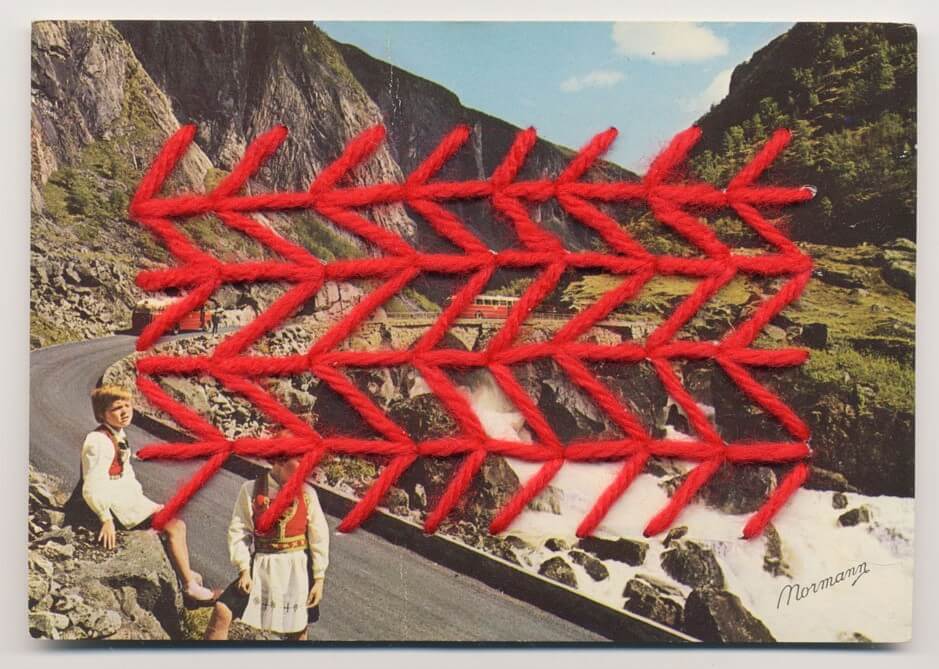 ©Emily Barletta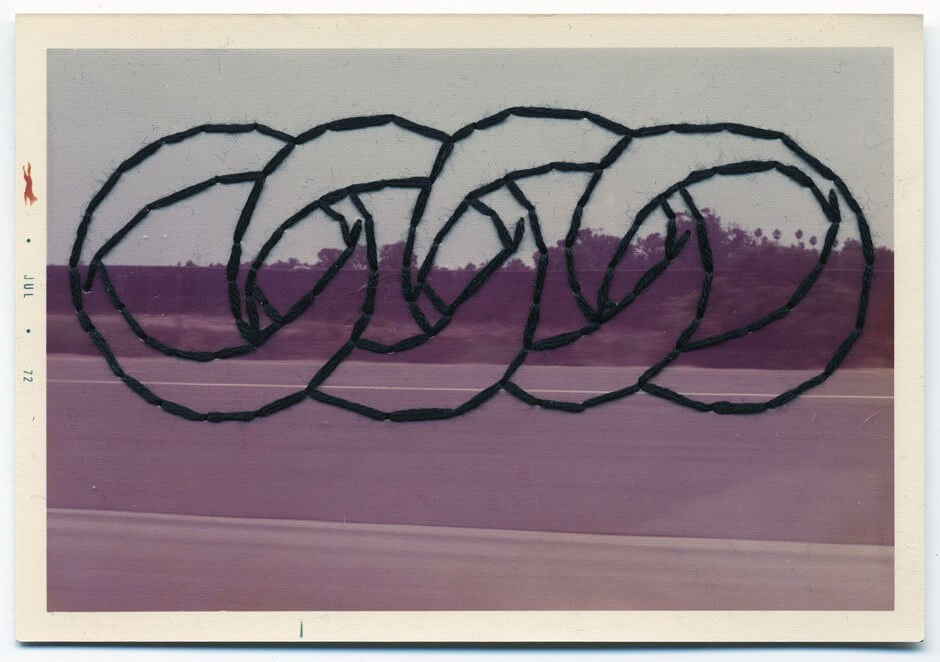 ©Emily Barletta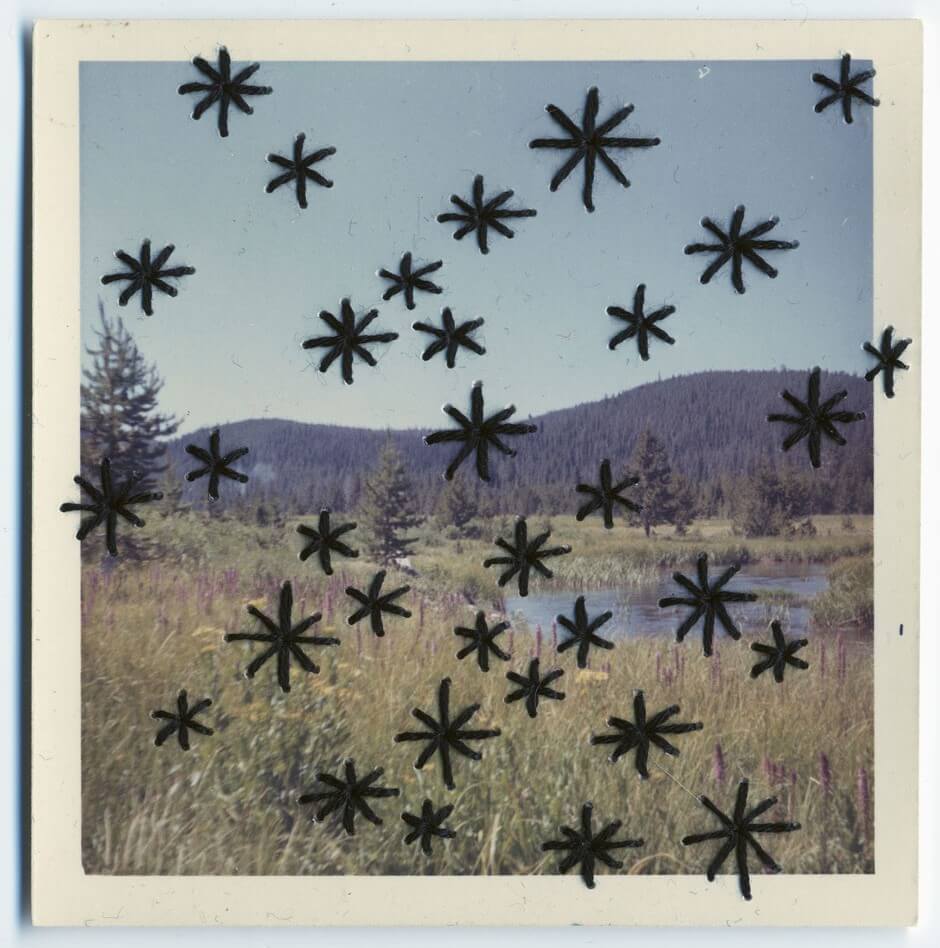 ©Emily Barletta

Emily Barletta:
ニューヨーク州ブルックリンを拠点とするアーティスト。
刺繍やかぎ針編み、写真、絵画、ドローイングによる作品を通じ、経過する時間や人間の感覚を形に残すことを試みている。
emilybarletta.com/home.html

Artist based in Brooklyn, New York.
Through embroidery, crochet, photography, painting and drawing she strives to keep a record of time and the human experience.




RELATED ARTICLES:
クリエイターが語る、「空色」から連想するもの

Inside of You|Mattia Balsamini
lulamag.jp/art-culture/issue-12/inside-of-you/interview/sora-iro/mattia-balsamini/2020

Inside of You|Mancini Clément
lulamag.jp/art-culture/issue-12/inside-of-you/interview/sora-iro/mancini-clement/2020

Inside of You|Julien Blank
lulamag.jp/art-culture/issue-12/inside-of-you/interview/sora-iro/julien-blank/2020