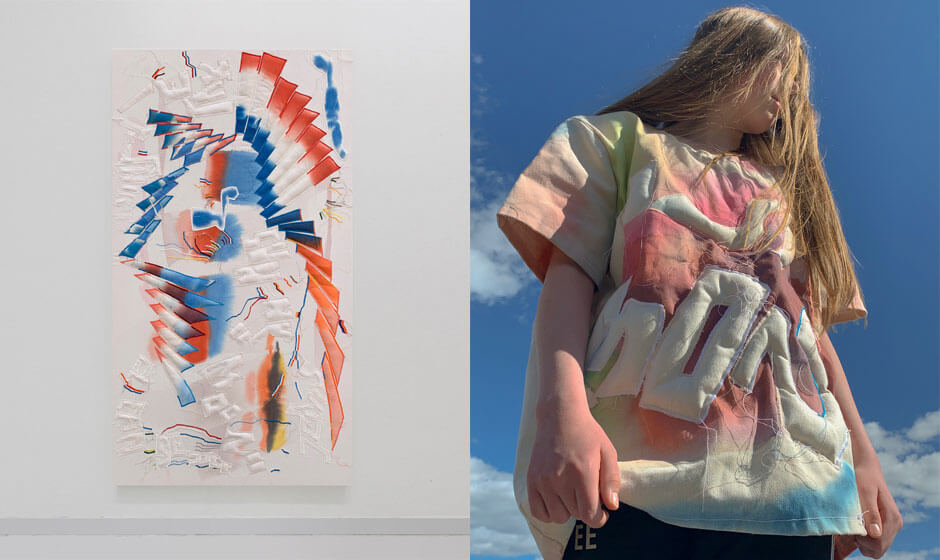 Inside of You|Liv Tandrevold Eriksen
クリエイターが語る「空色」から連想するもの
Top Left Photo:Liv Tandrevold Eriksen, Untitled, 2020 © Liv Tandrevold Eriksen
Top Right Photo:Liv Tandrevold Eriksen, Erle in T-shirt-Painting, 2020 © Liv Tandrevold Eriksen

編集部がピックアップする、今をときめくクリエイターにissue 12のテーマである「空色」から連想されるものを問う、インタビュー企画「Inside of you」。
新進気鋭のクリエイターが語る、それぞれが「空色」から想起するストーリーとは。
テーマにリンクした、作品とともにチェックして。

"Inside of you" Further Story…
sora-iro No.5:Liv Tandrevold Eriksen/Artist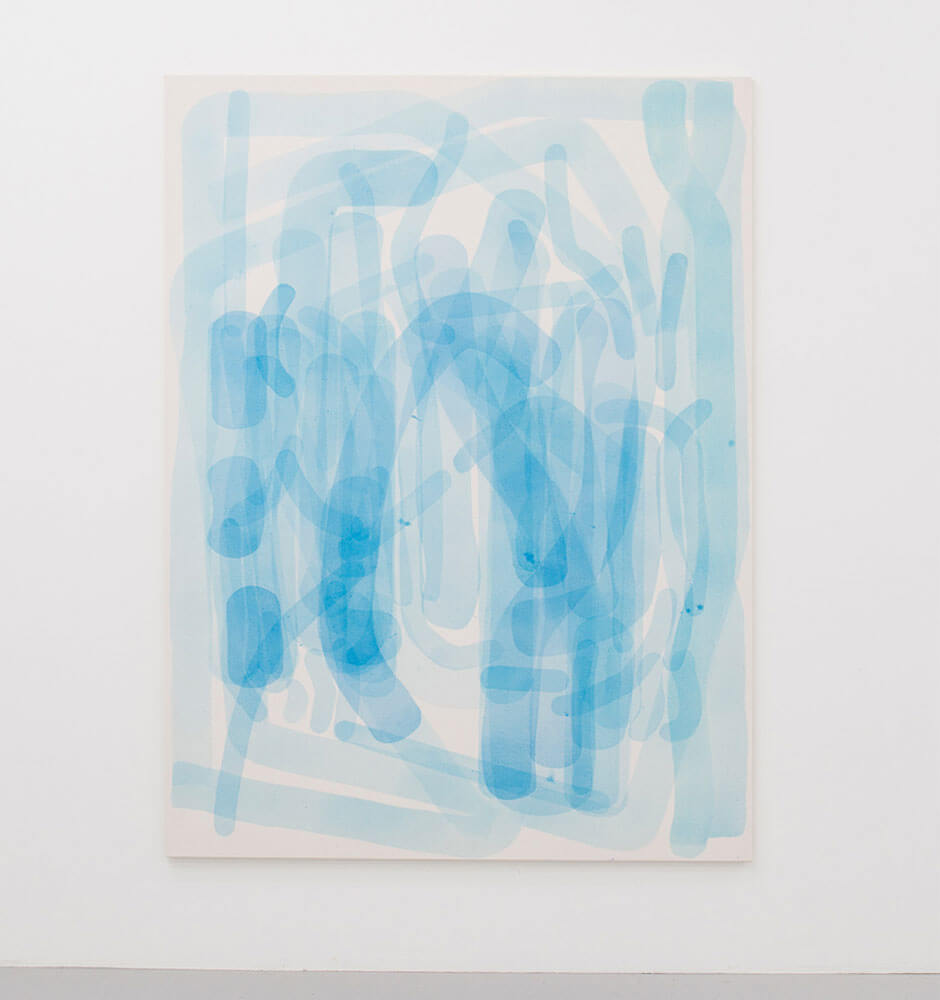 Liv Tandrevold Eriksen, Blue, 2015 © Liv Tandrevold Eriksen




Liv Tandrevold Eriksen, Blue & Red, 2020 © Liv Tandrevold Eriksen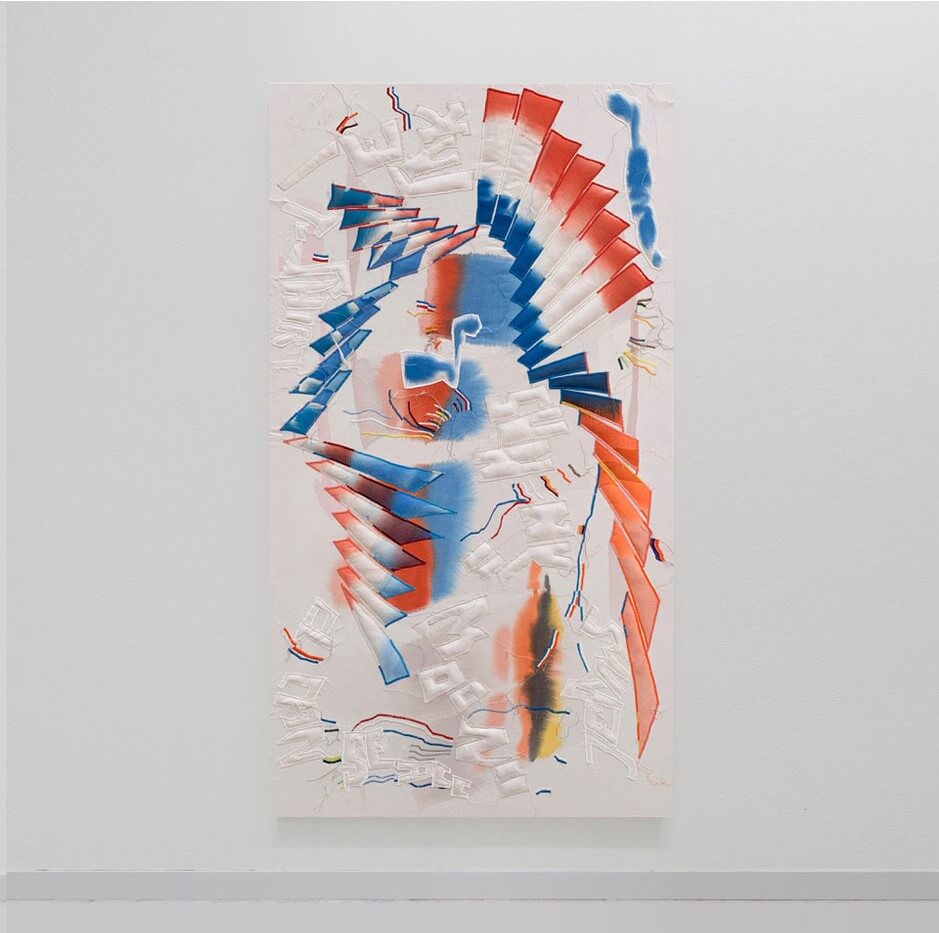 Liv Tandrevold Eriksen, Untitled, 2020 © Liv Tandrevold Eriksen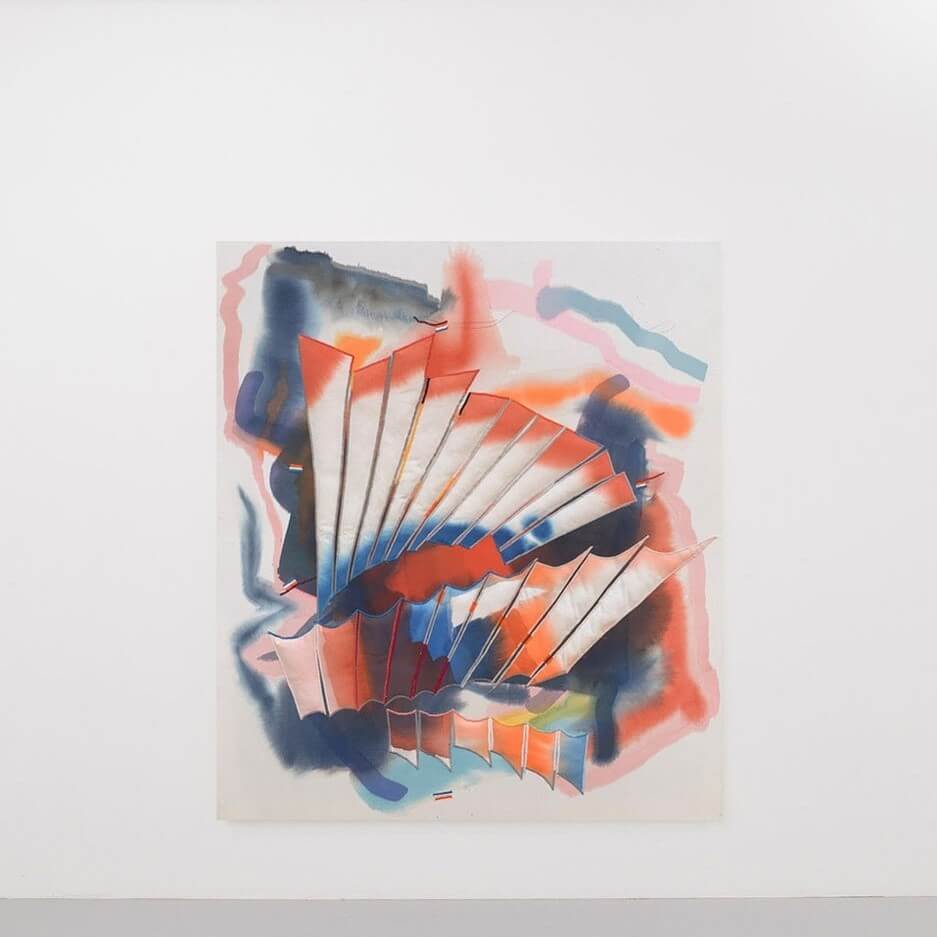 Liv Tandrevold Eriksen, Dragon Wings, 2020 © Liv Tandrevold Eriksen

「Safe Beginning(安心できる始まり)」
私のペインティングには、いつも空色が存在します。
空色から描き始めることもしばしばです。
それは安心できる、穏やかな序章のよう。

空色は空気と水の色であり、その間のすべての色を構成します。
それ故、必要不可欠な色だと思うのです。

人は生きるために空気を(あるいは青空を)吸い込み、水を飲むのですから。

'SAFE BEGINNING'
There is always some blue in my paintings.
I often start with blue.
It feels like a safe beginning.

Blue is air and water and frames in all the colors in between.
I think that`s why the color feels essential.

You breathe air (or the blue sky) and you drink water to exist.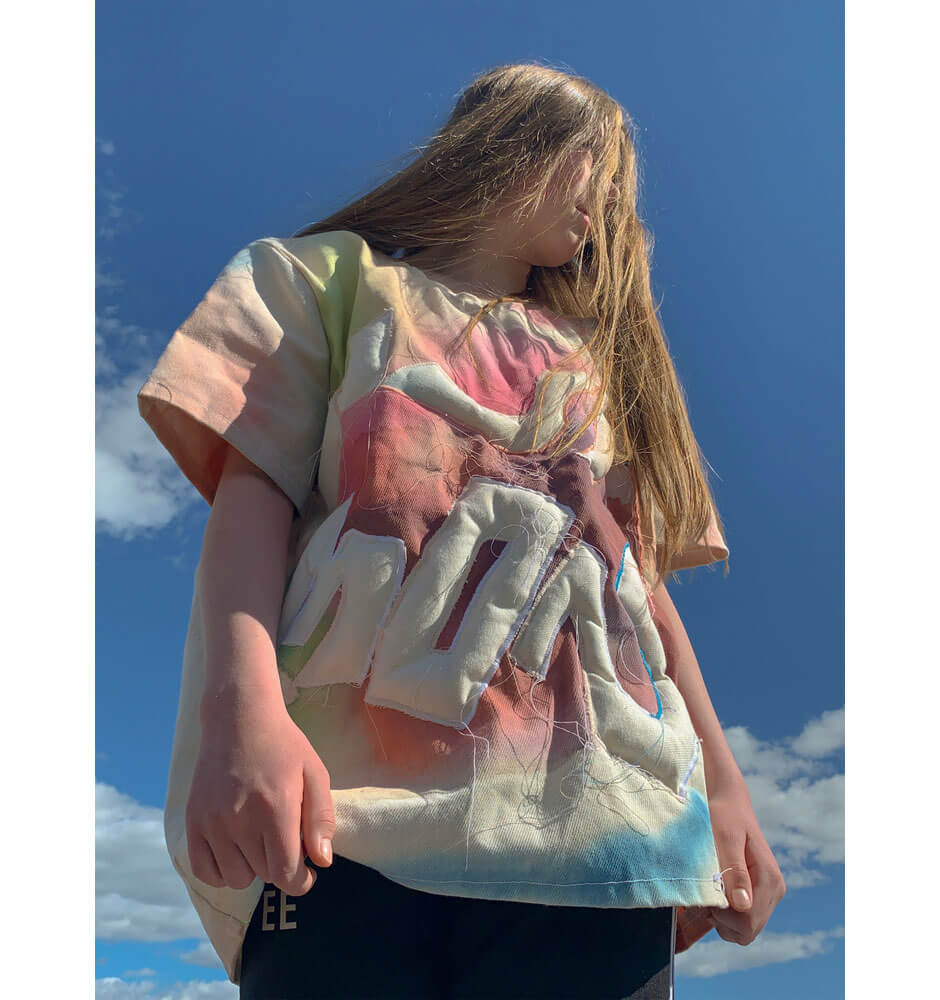 Liv Tandrevold Eriksen, Erle in T-shirt-Painting, 2020 © Liv Tandrevold Eriksen

Liv Tandrevold Eriksen:
ノルウェーを拠点とするアーティスト。
80sの配色やオンラインの描画スタイルを参照し、遊び心に満ちたペインティング作品を特徴としている。
www.livte.com

Artist based in Norway.
Her paintings have a playful expression, with references to the 80's color scheme and an online drawing style.




RELATED ARTICLES:
クリエイターが語る、「空色」から連想するもの

Inside of You|Emily Barletta
lulamag.jp/art-culture/issue-12/inside-of-you/interview/sora-iro/emily-barletta/2020

Inside of You|Mattia Balsamini
lulamag.jp/art-culture/issue-12/inside-of-you/interview/sora-iro/mattia-balsamini/2020

Inside of You|Mancini Clément
lulamag.jp/art-culture/issue-12/inside-of-you/interview/sora-iro/mancini-clement/2020

Inside of You|Julien Blank
lulamag.jp/art-culture/issue-12/inside-of-you/interview/sora-iro/julien-blank/2020