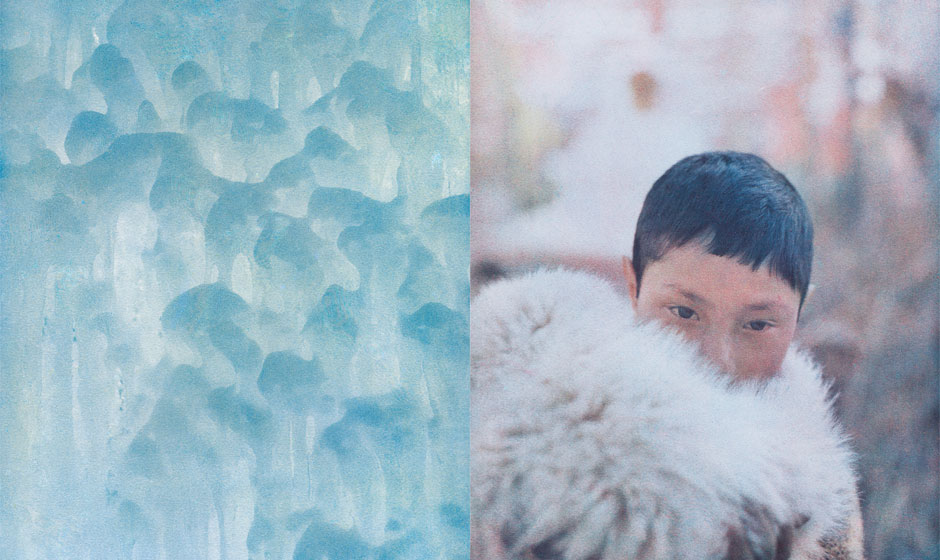 Inside of You|Vasantha Yogananthan
クリエイターが語る「空色」から連想するもの
Top Left Photo:From the series Sounds of Silence (2019-ongoing) ©Vasantha Yogananthan
Top Right Photo:From the series Sounds of Silence (2019-ongoing) ©Vasantha Yogananthan

編集部がピックアップする、今をときめくクリエイターにissue 12のテーマである「空色」から連想されるものを問う、インタビュー企画「Inside of you」。
新進気鋭のクリエイターが語る、それぞれが「空色」から想起するストーリーとは。
テーマにリンクした、作品とともにチェックして。

"Inside of you" Further Story…
sora-iro No.9:Vasantha Yogananthan/Photographer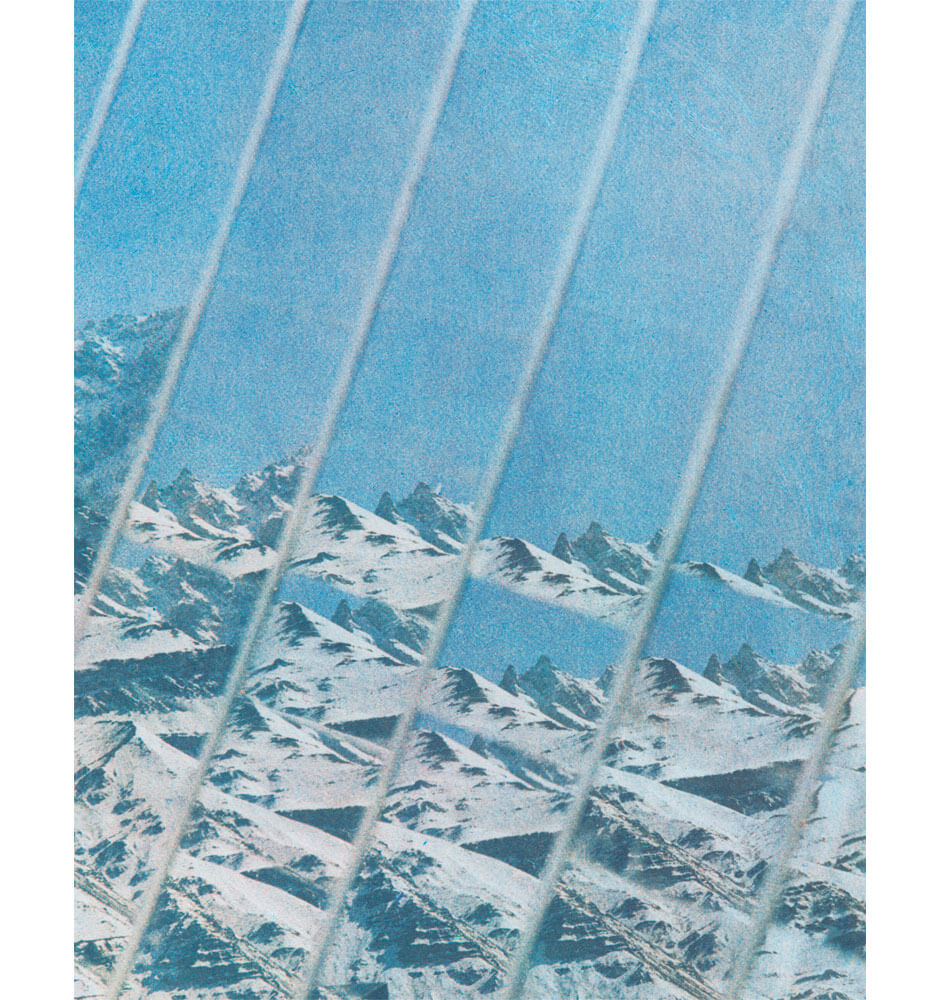 From the series Sounds of Silence (2019-ongoing) ©Vasantha Yogananthan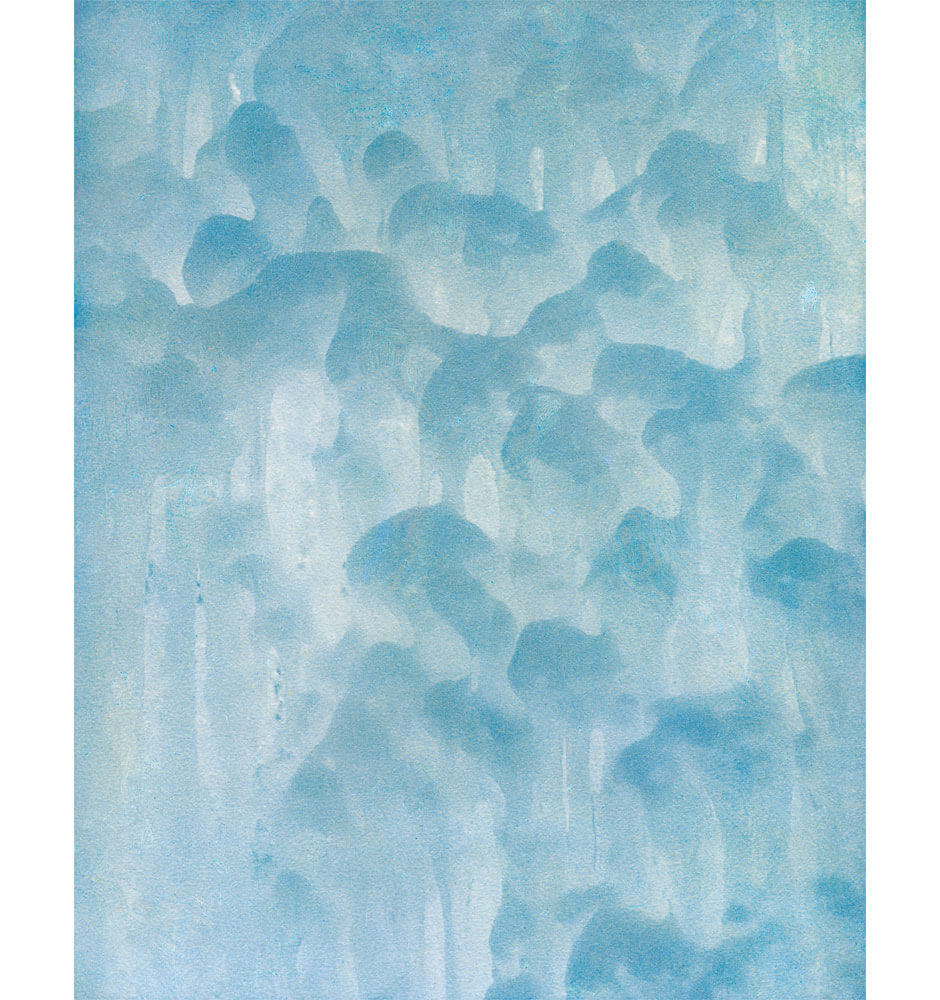 From the series Sounds of Silence (2019-ongoing) ©Vasantha Yogananthan

「Himalayas Mountains(ヒマラヤ山脈)」
最後に空色を深く感じたのは、インドのラダックへ旅した時のことです。
目の前に現れた雄大なヒマラヤ山脈は圧倒的で、酸素不足も一際でした。
太陽はとても明るく、雪が1枚の巨大な反射板と化すほど。
私は氷河の白と澄んだ空の青のうちに何千もの色を見て、唯一この経験を、1899年にフランスで発明されたフレッソン・プリントという、古典的技法のシリーズで形にしたいと思ったのです。

'HIMALAYAS MOUNTAINS'
The last time I experienced deeply sora-iro was during a trip to Ladakh, India.
The majestic Himalayas mountains which appeared before my eyes were absolutely overwhelming, and so was the lack of oxygen.
The sun was so bright that the snow became a single giant reflector.
Within white and blue – within ice and deep blue sky – I was seeing a thousands of colors and it's this one-of-a-kind experience that made me want to present this series as Fresson prints – a unique coal process invented in France in 1899.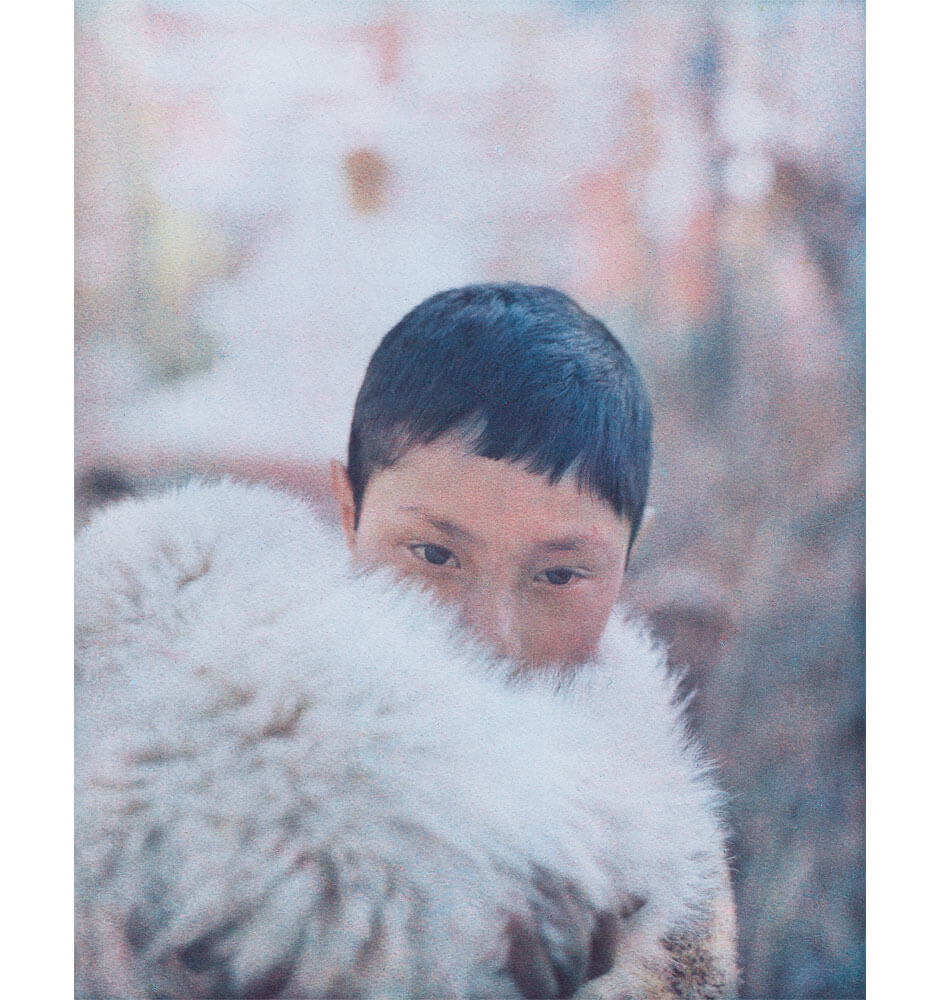 From the series Sounds of Silence (2019-ongoing) ©Vasantha Yogananthan

Vasantha Yogananthan:
パリに拠点を置くフォトグラファー。
パーソナルプロジェクトの「A Myth of Two Souls(2013~2020年)」と「Sounds of Silence(2019年~現在も進行中)」の制作を通じ、ドキュメンタリーとフィクションの間を行く独自のスタイルを確立。
2019年に「MAME KUROGOUCHI」のプロジェクトを手掛けるなど、ファッションブランドとのコラボレーションも行っている。
vasanthayogananthan.com

A photographer, living and working in Paris.
His own process that intermediates between documentary and fiction has been developed whilst working on personal projects "A Myth of Two Souls (2013-2020)" and "Sounds of Silence (2019-ongoing)". Yogananthan sometimes also collaborates with brands — in 2019, he has worked on a special project in Japan for MAME KUROGOUCHI.





RELATED ARTICLES:
クリエイターが語る、「空色」から連想するもの

Inside of You|Coline Marotta
lulamag.jp/art-culture/issue-12/inside-of-you/interview/sora-iro/coline-marotta/2020

Inside of You|Noémie de Bellaigue
lulamag.jp/art-culture/issue-12/inside-of-you/interview/sora-iro/noemie-de-bellaigue/2020

Inside of You|Lars Morell
lulamag.jp/art-culture/issue-12/inside-of-you/interview/sora-iro/lars-morell/2020

Inside of You|Liv Tandrevold Eriksen
lulamag.jp/art-culture/issue-12/inside-of-you/interview/sora-iro/liv-tandrevold-eriksen/2020

Inside of You|Emily Barletta
lulamag.jp/art-culture/issue-12/inside-of-you/interview/sora-iro/emily-barletta/2020